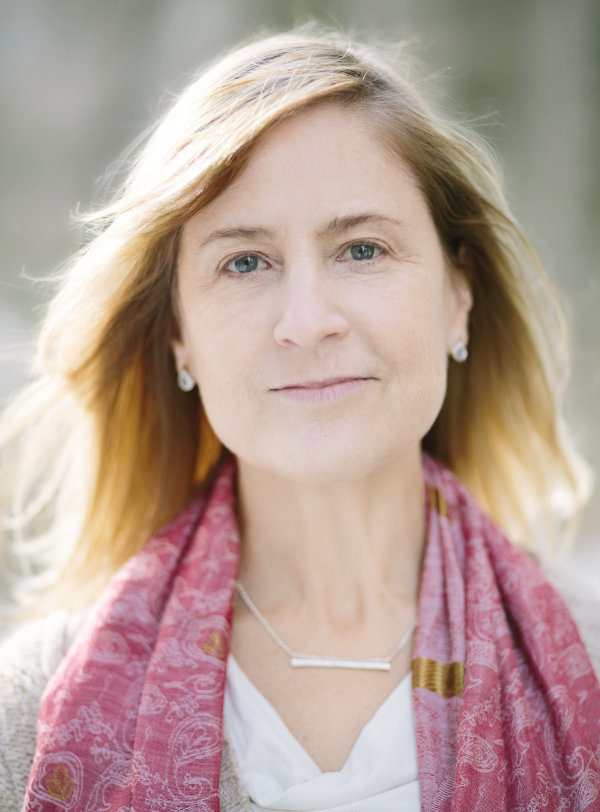 Lucia Reardon, MA, CCC-SLP
Lucia Reardon is a speech language pathologist and founder of the clinic/practice Lucia Reardon Speech Language Pathology, LLC that specializes in the evaluation and treatment of individuals with communication disorders related to social learning and executive functioning challenges, among others.
Her practice assesses and treats those with social cognitive, communication and executive functioning challenges often associated with diagnoses that include Asperger Syndrome, High Functioning Autism, Nonverbal Learning Disorder and Attention Deficit Disorder, Social Anxiety, as well as issues related to neurodiverse profiles (e.g., gifted and talented and "twice exceptionality").
Our practice teaches individuals inner-directed self-talk strategies that order emotions and thoughts more effectively and helps promote behavior that is independent, purposeful and flexible.
Our practice teaches pragmatic and conversational language skills that improve the ability to interact with others in a variety of settings through the appropriate use of language and paralinguistic aspects of communication (e.g., tone of voice) in social situations, which helps to reduce anxiety and promote and deepen social connections.
Our practice helps individuals develop and build skills and strategies that improve social cognition and communication, so as to positively impact relationships, school and employment.
What our students and participants say about us:
"I was always amazed at Lucia's ability to break down difficult social situations for my son in ways he could comprehend and process. She gave him the tools to be successful socially and he is now thriving in all aspects of his life. Her work is life changing."
"After struggling for years to find the right interventions for our daughter, it was a huge relief after we moved to the area to find experts such as Lucia and her team right in our own backyard."
Lucia connected with my son in a way no one else has been able to. She respected, encouraged, challenged and laughed with him as he developed stronger social skills and a wider comfort zone. He has truly grown so much in the years he has worked with her.
It is the mission of Lucia Reardon Speech Language Pathology, LLC to provide quality, appropriate and individualized assessment and treatment to children, adolescents and adults who experience challenges in the areas of social communication and cognition and executive functioning.
Therapy for children is conducted in a positive, professional and child-centered environment and parental cooperation and involvement are encouraged to maximize beneficial outcomes. Therapy for adults is conducted in a responsive, supportive and discrete manner that allows clients to collaborate with the therapist on the goals and direction of therapy.
We seek to encourage and facilitate our clients' growth and development in these therapeutic areas in a sensitive and positive manner and to help each unique person reach their maximum potential.